.
Bring brightness inside with Kalwall® systems. Kalwall fills spaces with well-balanced, natural daylight, thanks to the millions of prismatic glass fibers embedded in the panel's translucent face sheets. The prisms refract sunlight to provide a balanced, glare-free, usable light deep within spaces.
Kalwall provides full-spectrum, natural visible light without distorting color rendition. Colors are fully saturated and bold within Kalwall® spaces. For clients seeking strong color and light levels in their buildings, rely on Kalwall's museum-quality™ daylighting.
Kalwall offers the most highly insulated light transmitting products in the market. Their high performance translucent building products range from standard Wall and Skylight Systems to Unitized Curtain Walls, Canopies and Walkways, Skyroofs®, and ClearspanTM Systems.
Kalwall is available through SGH Concepts in Iowa, Kansas, Montana, Nebraska, South Dakota and Wyoming.​ Ask an SGH representative about Kalwall wall and roof systems for your next project.
Need to replace your current window systems? Learn how to use Kalwall for your retrofitting needs.
SGH Concepts provides a professional and thorough Maintenance and Inspection service. Whether you have an old skylight that needs checked, issues with an existing system, or perhaps need an inspection after a damaging hail storm, SGH Concepts can give you a full inspection report.
Learn more about our Skylight and Daylighting Maintenance Program!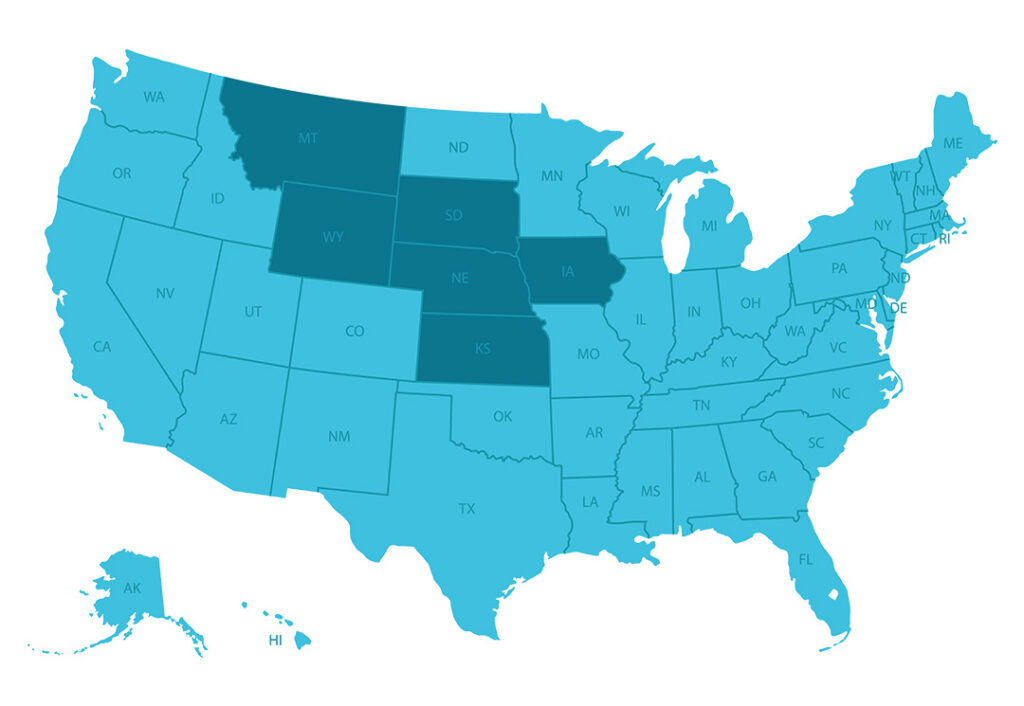 Related Documents
File Type:

File Size:

2.03 MB

Download

Kalwall Alt Design Options 1-Sheet 3.1.23

File Type:

File Size:

846.51 KB

Download

SGHconcepts_Kalwall_Service_and_Main-2023q2