.
Revelar is an aluminum composite material (ACM) system that offers you a decorative exposed fastening system with open joints for easy installation and a clean, low-cost Euro look. Air movement behind the system minimizes excess moisture.
The system can be installed on Genwall Single Pass, metal or wood studs, plywood, concrete, precast or gypsum sheathing (with an improved vapor permeable air barrier). This system allows for versatile design, including stacked, running bond or random patterns.
Fully tested per ASTM standards, the Revelar Metal Panel System is an exterior or interior product.
Revelar is available through SGH Concepts in Colorado, Iowa, Kansas, Minnesota, Missouri, Montana, Nebraska, North Dakota, South Dakota and Wyoming. Ask an SGH Concepts representative about using Revelar for your next project.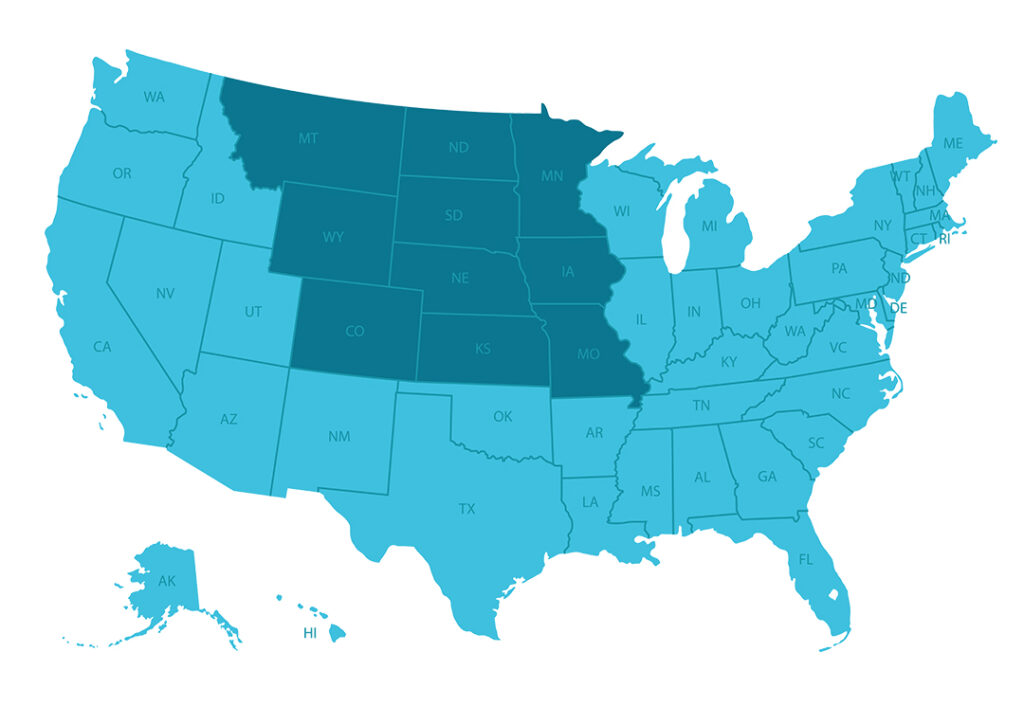 Related Documents